22.ND INTERNATIONAL PACKAGING INDUSTRY FAIR
2 - 5 November 2016
Hall : 11
No : 1134D
26th INTERNATIONAL ISTANBUL PLASTIC INDUSTRY FAIR
7 - 10 December 2016
Hall : 4
No : 411B
Stainless Steel Filter and Strainer Wires
Stainless Steel filter and sieve wires with AISI 304 and 316 quality levels with mesh sizes from 4 upto 500 are imported from Far East.
Cont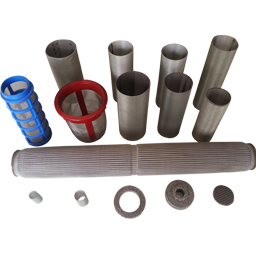 Stainless Steel Sieve and Gauze Wires
Stainless steel sieve and gauze wires can be produced per your requirements at any size and dimension.
Cont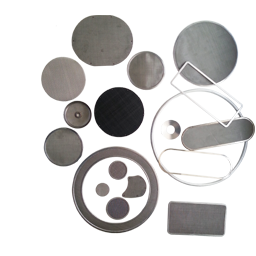 Stainless Steel Disc Filter and Seals
Single layer, multilayer, framed and tack weld, round, square, and conical filters can be produced.
Cont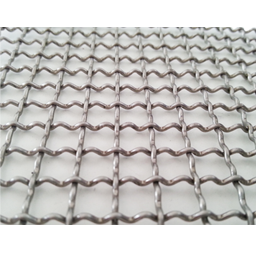 Industrial Filter Production
We can produce the stainless steel filter systems, which are highly needed by industrial sectors.
Cont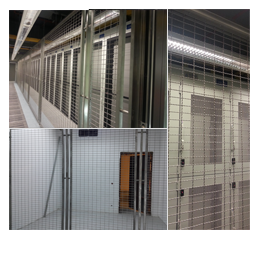 Stainless Steel Decorative Woven
Decorative bulkheads of telecom and system rooms in Beşiktaş Vodafone Arena have been constructed by ANADOLU TEL DOKUMA.
Cont